PLEASURE FOR THE TAKING

return to search page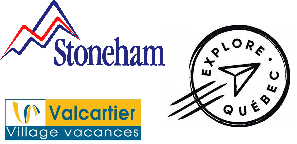 This Explore Québec on the road package is offered thanks to financial support from the ministry of tourism (PROMO CODE: EXQC35)


BASIC PACKAGE :
2 nights lodging at hôtel Stoneham included breakfast
1 day ticket per person at Stoneham (Saturday)
1 voucher per person at Village Vacances Valcartier - snow slides OR Ice Hotel visit
Taxes included

EXCLUDED
Compensation Fund protection for customers of travel agents
Limited seats before Sunday January 23rd 2022 23:59
Ski and activities at Stoneham-Valcartier
School break 2 or 3 nights
3 days , 2 nights
From March 4th to March 6th 2022
Lodging: Hotel Stoneham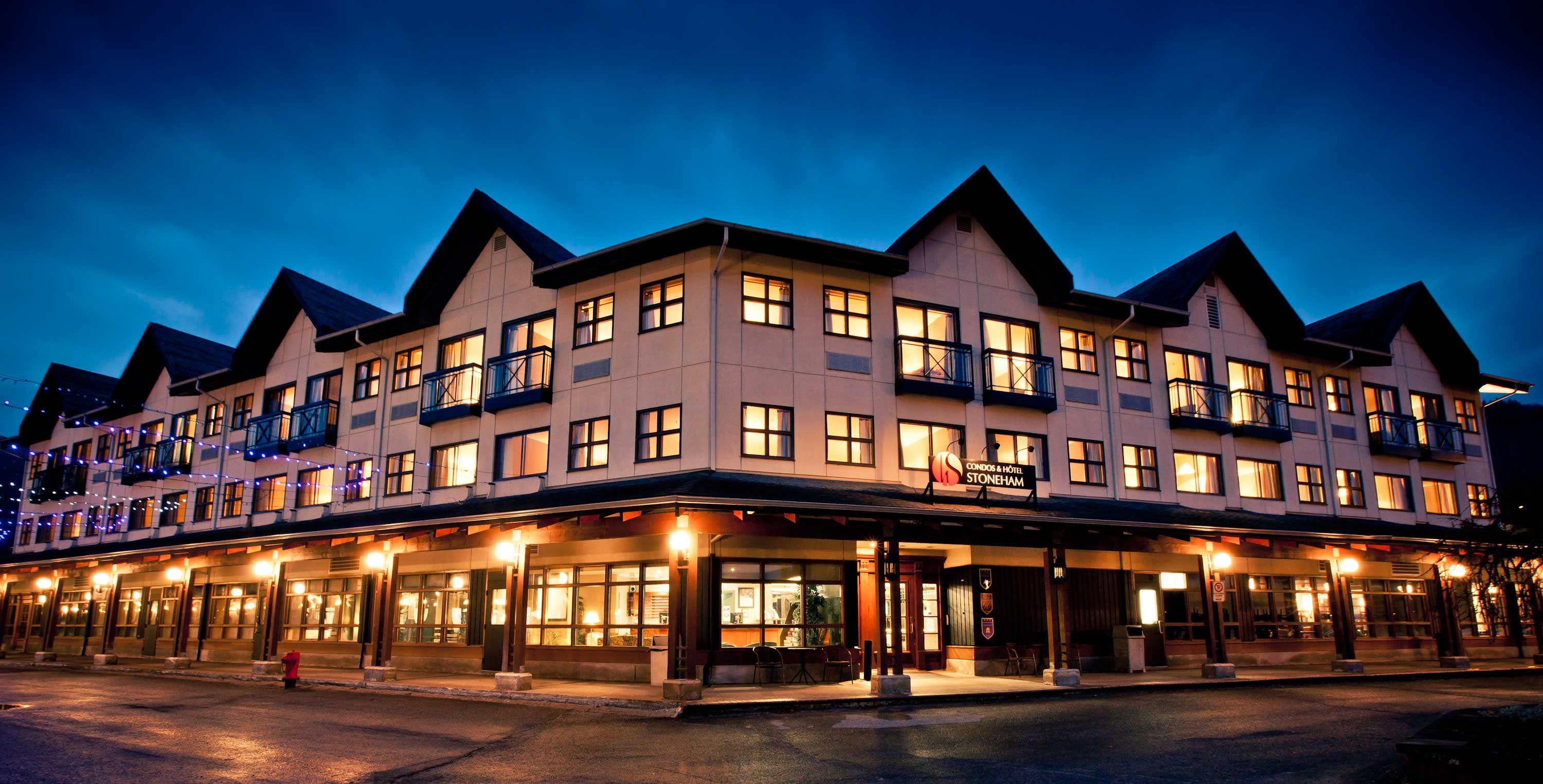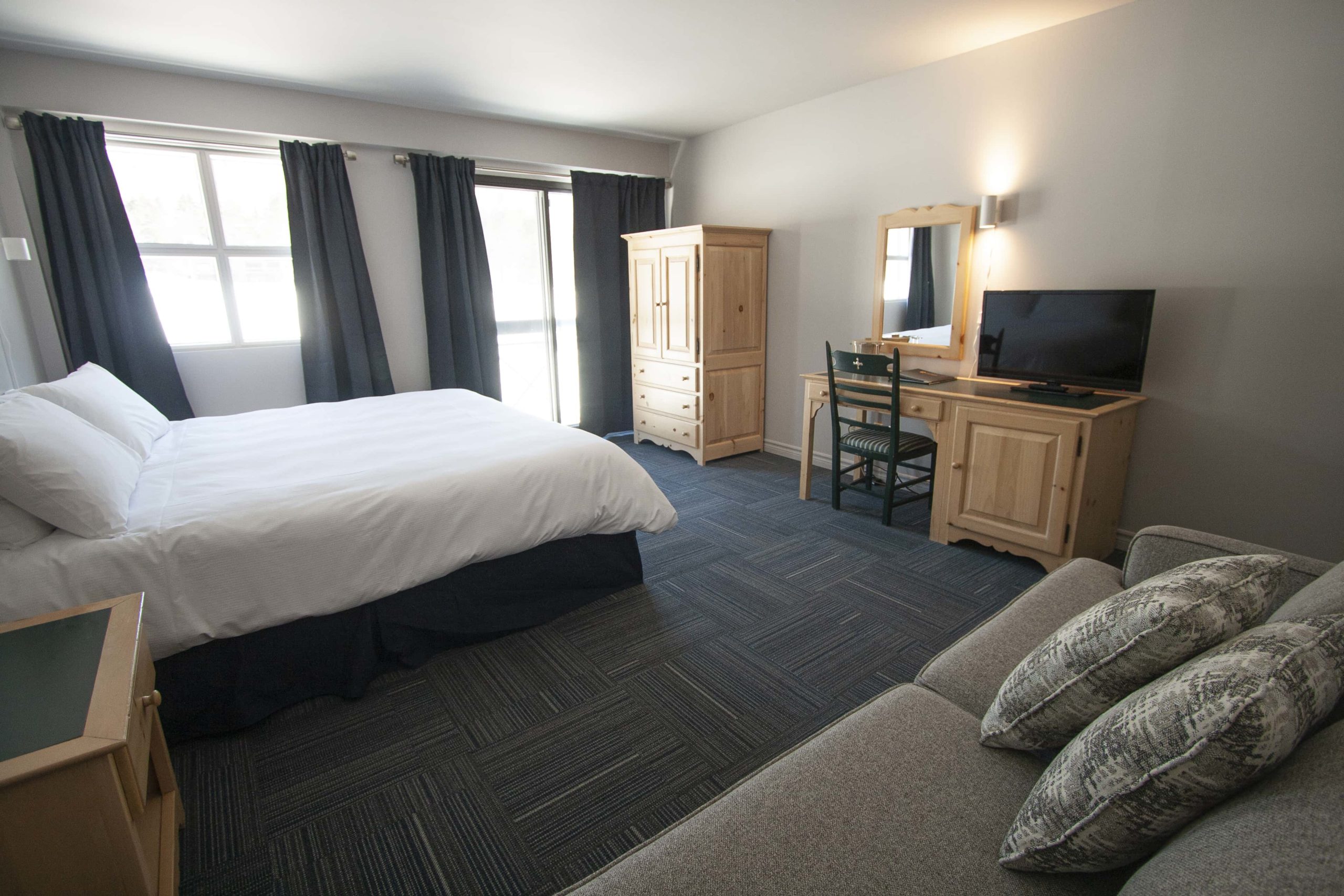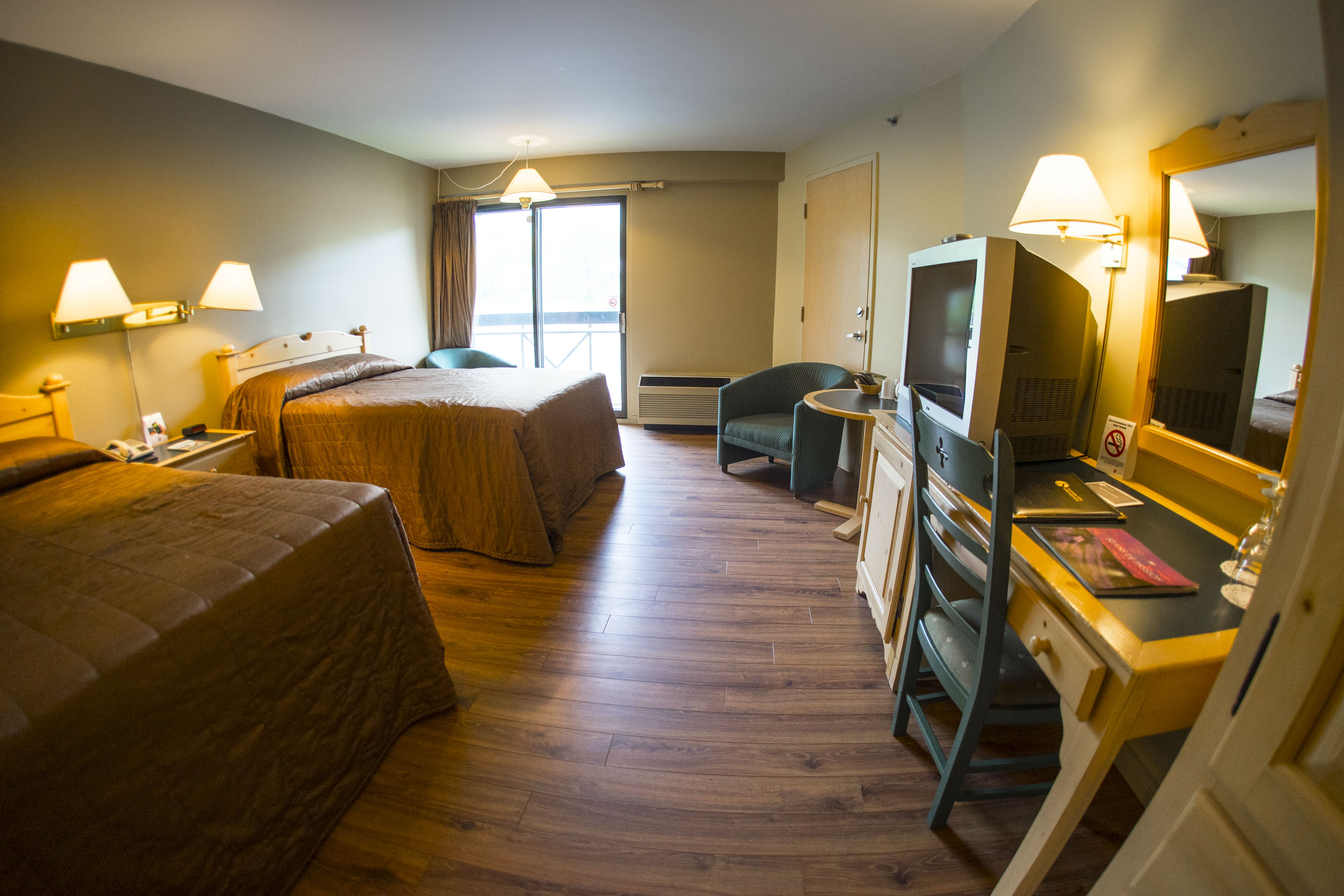 THE STANDARD BEDROOM 2 BEDS - 1 to 4 persons
Enjoy peace of mind by lodging at the Stoneham Hotel for 2 nights in a standard room including 2 Queen beds. Also included, 1 lift ticket at Stoneham ski resort and 1 activity at Village Vacances Valcartier (snow slides or Ice Hotel visit)

Family price 2 adults and 2 children
From $1000 less 35% discount = $650 (tx included)

Schedule of your package : March 4th to March 6th 2022
Friday: Arrival at the hotel
Saturday : 1 day of skiing at Stoneham (included)
Sunday : lift ticket (optional $)
Your 1 day access to the Village Vacances Valcartier for the Inner Tube Slides activity OR Ice Hotel visit are valid during your stay. You will receive a voucher.
Additional ski lift ticket(s) (+ taxes)
| | | |
| --- | --- | --- |
| | 1 day | less 35% discount |
| 18 and more | $89 | $57.85 |
| 13 to 17 years old | $57 | $37.05 |
| 7 to 12 years old | $40 | $26.00 |
| 0 to 6 years old | Free | Free |

Additional night starting at: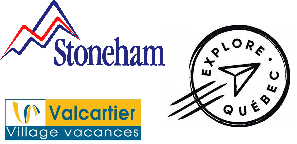 This Explore Québec on the road package is offered thanks to financial support from the ministry of tourism (PROMO CODE: EXQC35)


BASIC PACKAGE :
2 nights lodging at hôtel Stoneham included breakfast
1 day ticket per person at Stoneham (Saturday)
1 voucher per person at Village Vacances Valcartier - snow slides OR Ice Hotel visit
Taxes included

EXCLUDED
Compensation Fund protection for customers of travel agents
Limited places before sunday january 23rd 2022 23:59