Discovery and active packages

back to evasion products
3 nights accommodation in a studio at the Killington Grand
1 day unlimited Bike Park lift access per person
1 day unlimited Adventure center access per person
Access to the outdoor pool

OPTIONNAL:
Additonal night ($)
Additionnal lift ticket ($)
Bike rental
Adventure center ticket
The contribution to the Compensation fund ($0.35 per $100)
Limited seats before Friday October 7th 2022 23:59
This product is non taxable
Bike and adventure Pacakge
Killington Grand Hotel
Per adult in a studio
2 days , 3 nights
From May 28th 2022 to October 30th 2022
Lodging: Killington Grand Hotel
Take a family time at Kilington and discover their great Bike Park and Adventure center. Mountain bike fans, from novice to advance, will find a trail. And, the whole family will have fun in hte adventure center.

Starting at $310CA per person in double occupancy
The proposed package includes
2 nights in a studio unit with a full kitchen
1 day unlimited access to the Killington Bike Park
All applicable taxes
Available options
Bike rentals
Extra(s) night(s)
Extra(s) bike ticket(s)
Killington Adventure Center ticket(s) (Coaster, Soaring Eagle, Zip Line, Maze, Wreck Tangle, ...) .
Killington Grand Hotel
The Killington Grand Hotel is located right at the base of the mountain and trails. With its heated outdoor pool, game room, bike check service and the Preston's restaurant, it is the best address in Killington for a great bike getaway with family and friends.

Studio unit for up to 4 people
Queen Murphy bed, and a Queen sofa bed
Full kitchen and bathroom
.
Other unit types available
Studio 1 bed
1 bedroom suite with 1 bed + sofa-bed
1 bedroom suite with 2 beds + sofa-bed
2 bedroom suite with 3 beds + sofa bed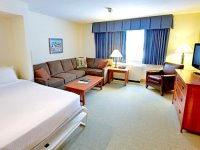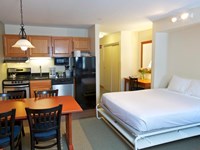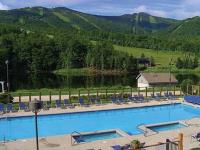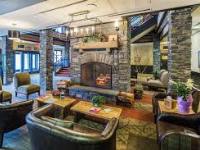 For more information or to book,
contact us at
514 990-5917
1 866 662-1029
3 nights accommodation in a studio at the Killington Grand
1 day unlimited Bike Park lift access per person
1 day unlimited Adventure center access per person
Access to the outdoor pool

OPTIONNAL:
Additonal night ($)
Additionnal lift ticket ($)
Bike rental
Adventure center ticket
The contribution to the Compensation fund ($0.10 per $100)
Limited places before friday october 7th 2022 23:59
This product is non taxable