Discovery and active packages
NFL Football : Sports overnight trips by bus
2023 NFL FOOTBALL TRIPS - A NEW SEASON COMING SOON

If you are a group, do not hesitate to contact us via email at info@expresstours.ca We sure can help you put together a great trip that you will remember.

"NFL EXPERIENCE" PACKAGE
Are you looking for a unique experience? Is this your first NFL trip? Looking for something new for your annual NFL package? Our "NFL Experience" packages offer you the opportunity to experience an NFL day like no other! It all starts with our signature Tailgates with music, atmosphere, entertainment and BBQ, combined with the drawing of upgraded tickets and unique venue experiences, we like to make these trips as memorable as possible!
PACKAGE WITH UPGRADED TICKETS
Look these up if you want to be close to the action. For these packages, you will have tickets at the 100 level with seats that are generally 30 to 40 rows from the field! A unique opportunity to experience the NFL up close.
Overnight trips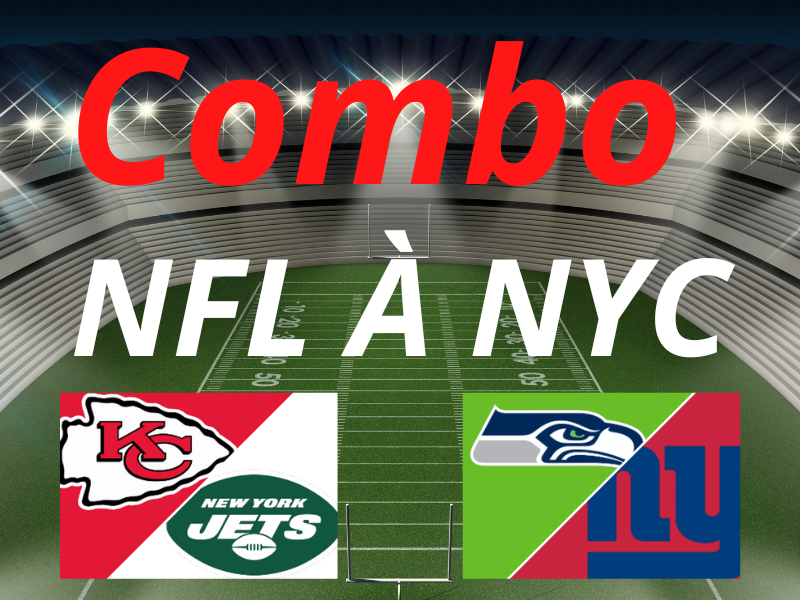 NYC Primetime Combo
Chiefs at Jets
Seahawks vs Giants
2nd BUS
3 days, 2 nights
From October 1st to October 3rd 2023
From
$ 799.00 in quadruple occupa ncy
Full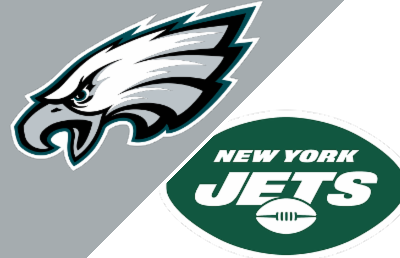 Eagles vs Jets 4:25PM
Superbowl's finalists in NYC
2 days 1 night
2 days, 1 night
From October 15th to October 16th 2023
From
$ 479.00 in quadruple occupa ncy
Full
Bucs vs Bills in Buffalo
Thursday night game
2 days 1 night
2 days, 1 night
From October 26th to October 27th 2023
From
$ 479.00 in quadruple occupa ncy
11 places available
Pennsylvania NCAA-NFL Combo
Indiana at Penn State TBD
Jaguars vs Steelers 1PM
4 days, 3 nights
From October 27th to October 30th 2023
From
$ 849.00 in quadruple occupa ncy
15 places available
Commanders vs Pats
Benjamin St-Juste playing in Boston
2 days 1 night
2 days, 1 night
From November 4th to November 5th 2023
From
$ 599.00 in quadruple occupa ncy
Full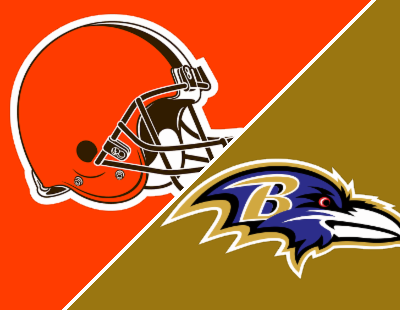 Browns vs Ravens
Divisional game
Free time in Philly
2 days 1 night
2 days, 1 night
From November 11th to November 12th 2023
From
$ 499.00 in quadruple occupa ncy
5 places available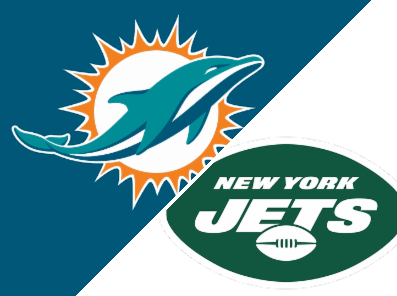 Dolphins Jets
3:00 pm game
US Thanksgiving in the big apple
Division rivalry
2 days, 1 night
From November 24th to November 25th 2023
From
$ 449.00 in quadruple occupa ncy
Full
Falcons vs Jets
in New York
Upgrade tickets 200 level
NFL Experience package
2 days, 1 night
From December 2nd to December 3rd 2023
From
$ 449.00 in quadruple occupa ncy
Full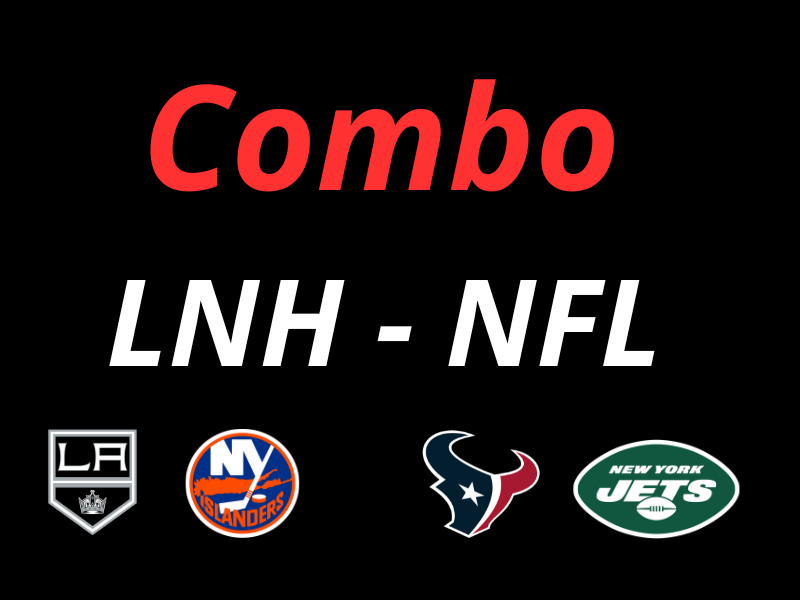 NHL/NFL Combo
Kings vs Islanders
Texans vs Jets
3RD BUS
2 days, 1 night
From December 9th to December 10th 2023
From
$ 499.00 in quadruple occupa ncy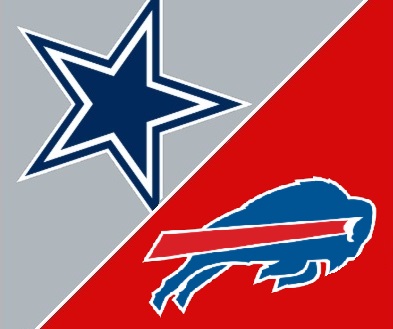 Cowboys vs Bills
Playoffs race
4:25 game
Blitz package
2 days, 1 night
From December 17th to December 18th 2023
From
$ 679.00 in quadruple occupa ncy
15 places available
sl