PROFESSIONAL-GRADE FUN
NFL Football : Sports overnight trips by bus
2020 NFL FOOTBALL TRIPS
We are still hoping there will be a 2020 season in the NFL. What form will it take? No one can say. One thing is certain, we want to be ready to offer you great football packages. So here is a list of packages that we would like to offer you. It goes without saying that these are conditional on borders re-opening, and a certain return to normal. So let's dream together of a great season and hope that the situation improves so that we can have a beautiful autumn, memorable Tailgates and exciting matches! More details are to come.
REGISTRATIONS
As the situation is still uncertain due to the current pandemic, we will open registration as soon as we can actually do the trips. Certain factors have to be taken into account, including the opening of customs, the presence of fans in the stadiums, the logistics of transport and accommodation, just to name a few. Subscribe to our newsletter or follow us on Facebook to find out about developments.
"NFL EXPERIENCE" PACKAGE
Are you looking for a unique experience? Is this your first NFL trip? Looking for something new for your annual NFL package? Our "NFL Experience" packages offer you the opportunity to experience an NFL day like no other! It all starts with our signature Tailgates with music, atmosphere, entertainment and BBQ, combined with the drawing of upgraded tickets, field access during the national anthem and sometimes even exclusive access to VIP Lounges at the stadium. We like to make these trips as memorable as possible!
PACKAGE WITH UPGRADED TICKETS
Again this year, we will offer you some packages with upgraded tickets at the 100 level. During these games, we will have tickets for seats generally 25-35 rows from the field. A unique opportunity to experience the NFL up close.
PACKAGE RATES
The rates reflect the prices of our packages in a regular context and are there to give you an idea of how much they would normally be. This also means that they are subject to change according to new requirements from different governments, the NFL or Public Health. In addition, the teams have not yet all made tickets available and prices are subject to change for the same reasons.
RESERVATION PRIORITY LIST
Instead of asking you to pay your package right away and reimburse you in the event of cancellation, we prefer to offer you the opportunity to put your name on a priority list. In this way, as soon as we can open registration, we will call you according to that list, even before it is possible to do so online. This will allow you to start planning your weekend and allow us to prepare well to welcome you.
Follow this link to subscribe to the priority list

Overnight trips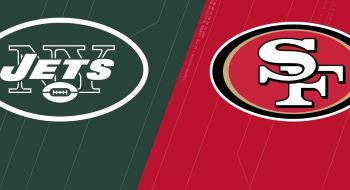 49ers vs Jets season opener
in New York
Nfl experience package
2 days, 1 night
From September 19th to 20th 2020
From
$ 339.00 in quadruple occupa ncy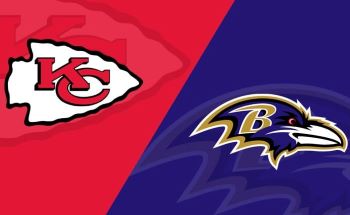 Chiefs vs Ravens
In Baltimore
Monday Night football
2 days, 1 night
From September 28th to 29th 2020
From
$ 499.00 in quadruple occupa ncy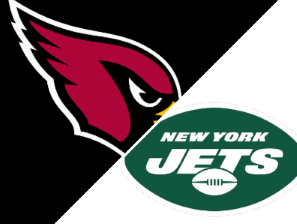 Bills vs Jets special rate
in New York
NFL Experience Package
2 days, 1 night
From October 10th to 11th 2020
From
$ 299.00 in quadruple occupa ncy
Chiefs vs Bills
In Buffalo
Thursday night game
2 days, 1 night
From October 15th to 16th 2020
From
$ 399.00 in quadruple occupa ncy
Bills vs Jets - 100 level tickets
in New York
NFL Experience package
2 days, 1 night
From October 24th to 25th 2020
From
$ 359.00 in quadruple occupa ncy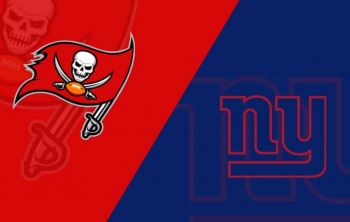 Brady and the Buccs vs Giants
in New York
Monday night game
2 days, 1 night
From November 2nd to 3rd 2020
From
$ 439.00 in quadruple occupa ncy
Patriots vs Jets
in New York
Monday night game
NFL Experience Package
2 days, 1 night
From November 9th to 10th 2020
From
$ 349.00 in quadruple occupa ncy
Eagles vs Giants
in New York
Sunday
2 days, 1 night
From November 14th to 15th 2020
From
$ 399.00 in quadruple occupa ncy
Chiefs vs Ravens
In Baltimore
Sunday
Free time in Philly on Saturday
2 days, 1 night
From November 21st to 22nd 2020
From
$ 439.00 in quadruple occupa ncy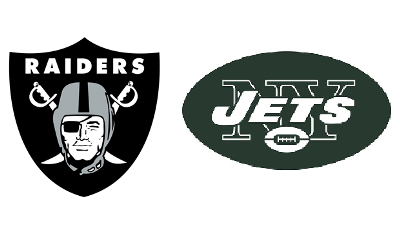 Raiders vs Jets - Upgrade tickets
in New York
NFL Experience package
2 days, 1 night
From December 5th to 6th 2020
From
$ 355.00 in quadruple occupa ncy
2 game combo
Steelers vs Bills Sunday night
Ravens vs Browns Monday night
3 days, 2 nights
From December 13th to 15th 2020
From
$ 649.00 in quadruple occupa ncy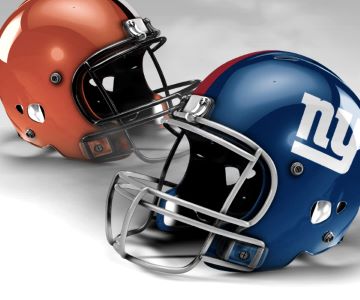 Browns vs Giants
in New York
Sunday
2 days, 1 night
From December 19th to 20th 2020
From
$ 399.00 in quadruple occupa ncy
sl